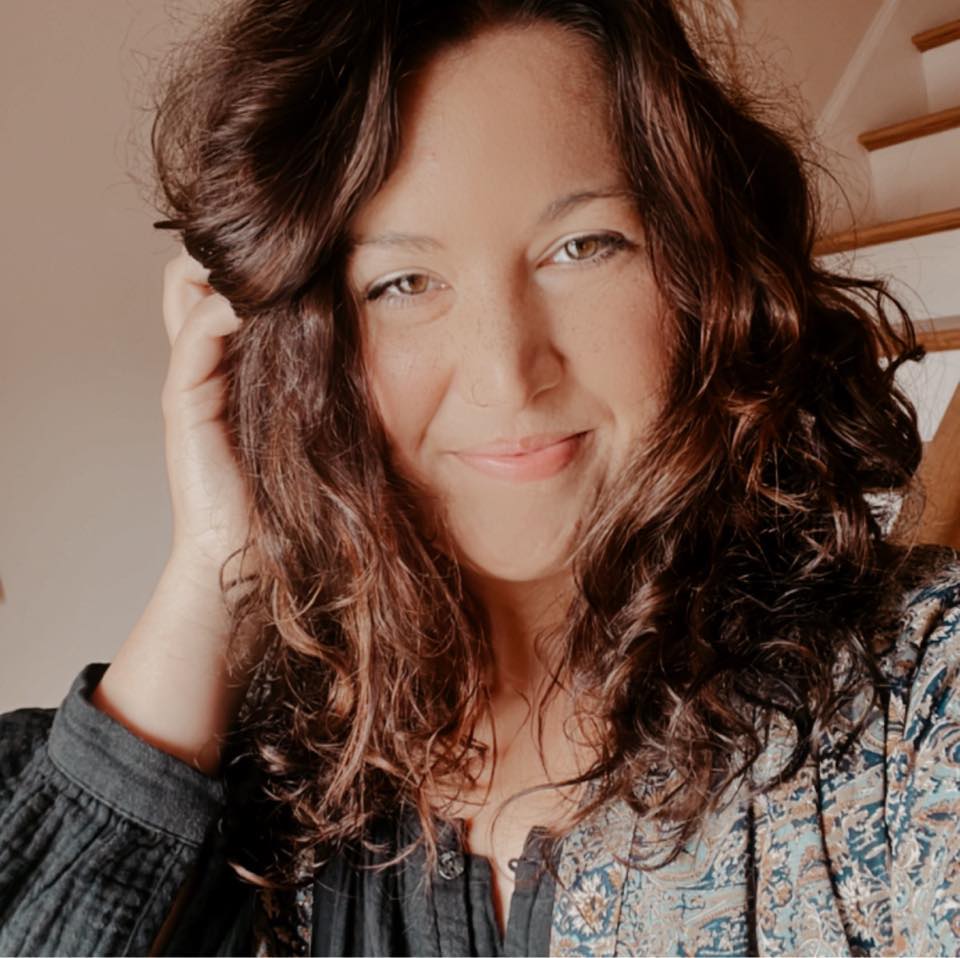 WELCOME!
Hi there! Welcome to Altar Ego. I am so happy that you are here! My name is Allie. I am the owner of Altar Ego and also an Intuitive Healer and Hypnotherapist with Pure Transcendence Healing, our sister company! As I follow my passions on this incredible journey of life, I have found myself following the synchronicities of bridging the worlds of my two passions, apparel and spirituality. My hope is to shape Altar Ego to not only be an apparel company sharing incredible yoga gear, but also as a conscious company providing support, inspiration, and wisdom to a provide a deeper connection with our inner compass, our intuition, as we direct our awareness to follow our North Star, the divine path that your higher self knows you are here for.
About Us
In the same way art is open to interpretation, we believe each person uniquely symbolizes his or her own truths.
We engineer all of our designs not only to perform but also to portray a greater meaning. Our mission is to create innovative activewear that tells your story.
Altar Ego is owned and operated by Altar Ego Conscious Clothing Co., LLC.
Apparel Made in the USA. All our designs are uniquely produced (cut and printed using sublimation, an eco-friendly printing process) in house in our NH Studio and Sewn in MA at a local Sewing Studio.