Step into Your True Self with Leggings that Embrace Your Authenticity!
Experience a Path to Wellness with Our Healing Practice.
Experience personal growth through individual and group sessions offering hypnosis, past life regression, life between lives spiritual regression, reiki energy healing, and spiritual guidance from our sister company, Pure Transcendence Healing. Virtual sessions available, as well as in-person sessions in Hampton Falls, NH, USA.
Learn More!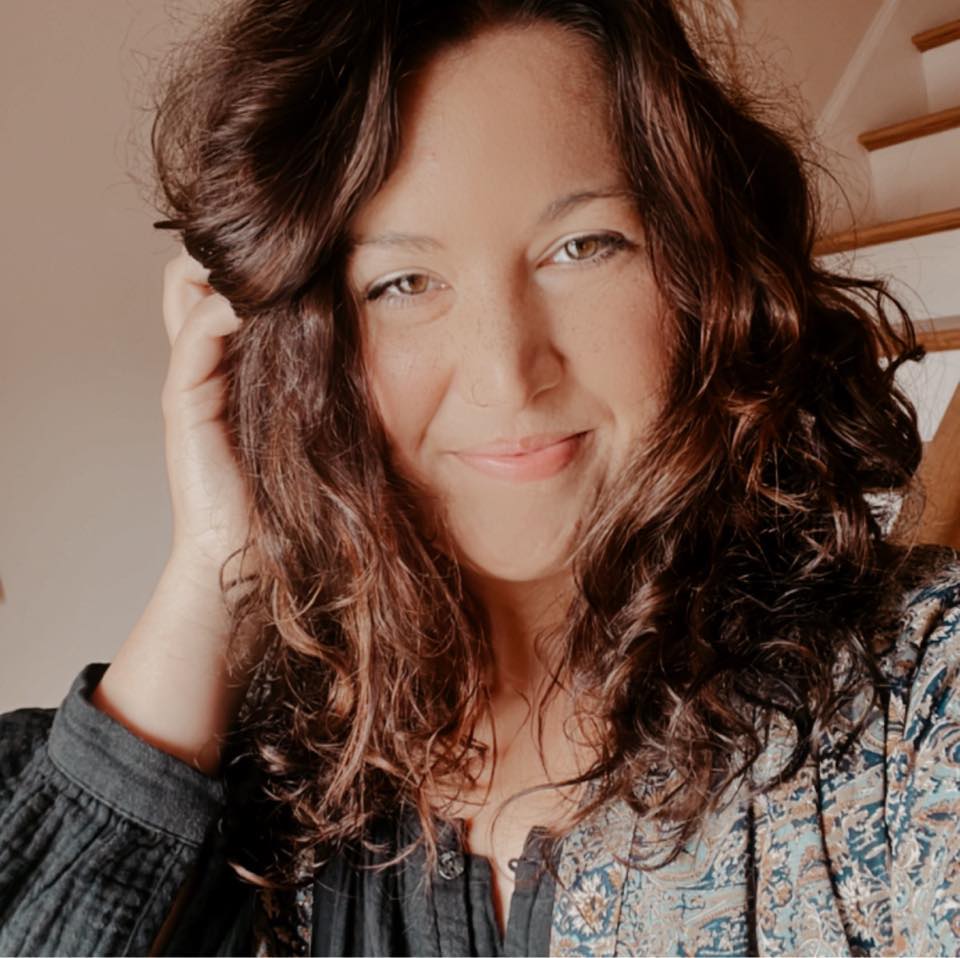 MEET ALLIE
Hi there! Welcome to Altar Ego. I am so happy that you are here! I am the owner of Altar Ego and also an Intuitive Healer and Hypnotherapist with Pure Transcendence Healing. As I follow my passions on this incredible journey of life, I have found myself following the synchronicities of bridging the worlds of my two passions, apparel and spirituality. My hope is to shape Altar Ego to not only be an apparel company sharing incredible yoga gear, but also as a conscious company providing support, inspiration, and wisdom to a provide a deeper connection with our inner compass, our intuition, as we direct our awareness to follow our North Star, the divine path that your higher self knows you are here for.
Schedule a 20 Minute Free Consultation with Allie